One of my favorite locations for shooting bird photography close to home is the Wood Duck Heritage Preserve in my neighboring town of Opelika. The park is maintained by the Opelika Park and Recreation Department and includes a 1.25 mile hiking trail.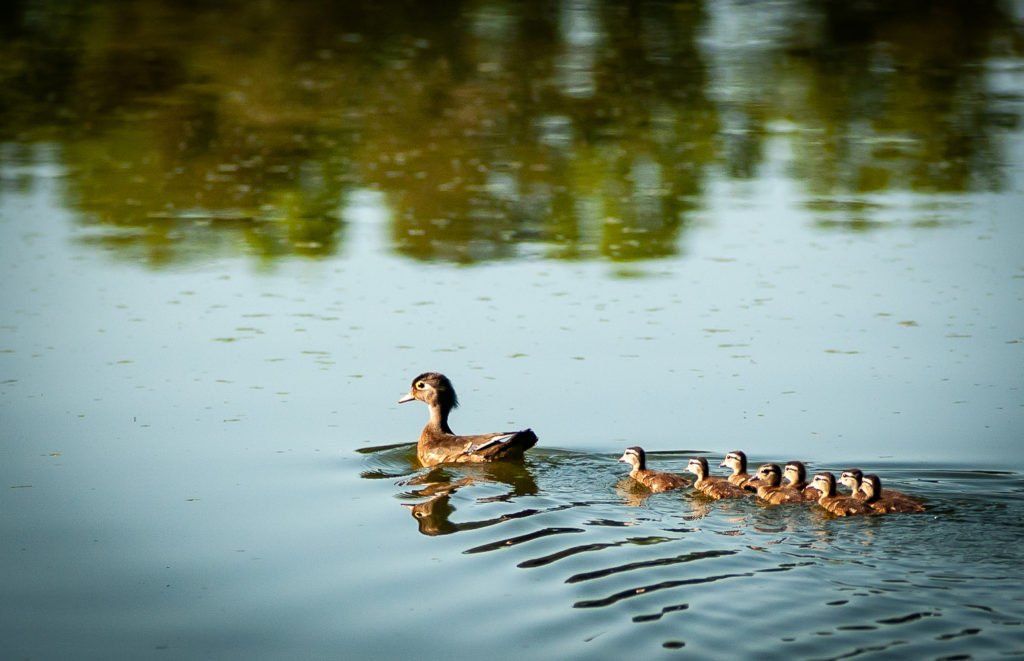 Two viewing blinds can be accessed by the trail and the view of the lake is amazing from both blinds. The north blind can be most easily accessed from the trail that leads to the left of the main parking area. The south blind can be found along the access road to the wastewater treatment lake. A left turn just before the lake will be the easiest route. That access road can be found via a short path that begins at the right of the main parking area.
This park is part of the Piedmont Plateau region of the Alabama Birding Trail. It is also in partnership with the Siddique Nature Park that is based on the same property.
I recently spent two mornings at the preserve. It was well worth the time! I would recommend anyone in the Auburn/Opelika area or any birder within a day trip of the preserve to stop in for a visit!
Highlights of the Wood Duck Heritage Preserve
Meeting Pavilion at the Main Parking Area along Waverly Parkway
Bird Feeders and Nesting Houses at the Main Parking Area
Swimming Hole about 1/4 mile from the Left Trailhead
North Viewing Blind .6 miles from the Left Trailhead
South Viewing Blind .5 miles from the Right Trailhead
Soggy Mash to the left of the Wastewater Access Road .2 miles from Right Trailhead
1.25 miles of Natural Hiking Trail with a Dense Bird Population