A few years ago, I was making my living by pastoring a church. I learned a whole bunch of lessons. This is one of the hardest: transactional ministry has no place in the church. I wrote this article a few years ago, and it rings true today.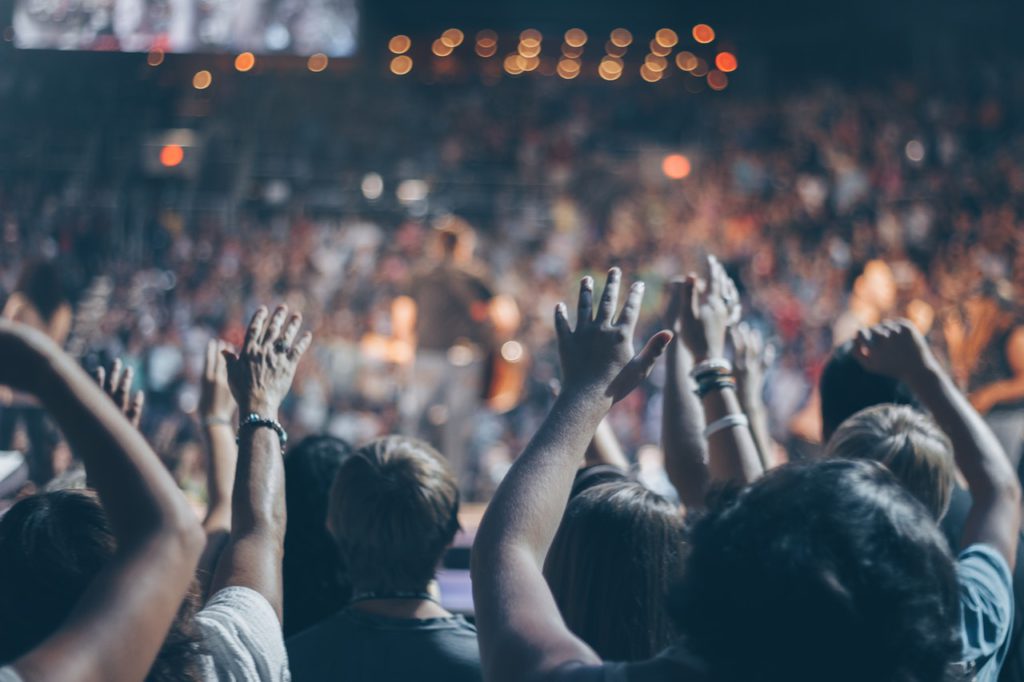 The trend toward top down leadership in the church over the past couple decades has been a blessing and a curse.  We have learned to rally people to a cause, leverage resources to build organizations and effectively utilize volunteer labor.  Some say that church plant pastors are some of the greatest leaders in the world.  They work with no money and little power to run some of the most well oiled organizations known to man.
However, what has this done for relationships in the Body of Christ.
What's In It For Me?
For me, it birthed a philosophy of ministry that is a barrier to unconditional love and sacrificial giving. I embraced the practice of transactional ministry!  WIIFM – "What's in it for me?" In other words, I love other people most for what they have to offer me or my organization.  It's ugly, but it's true!
Before I dig deeper, let me just say that it is true that friendship is mutally beneficial. The greatest expression of love is a love that both gives and receives. There is a balance. However, when the pendulum swings toward receiving, the relationship becomes corrupted.
The Pitfalls of the Weekly Salary
The element of professional ministry that was the strongest push toward people pleasing and transactional ministry was the weekly salary.  As a full-time church planter, my greatest fear was that the money wouldn't be there on payday.  If I wanted to ensure the money would be available to pay the mortgage, I had to make sure there were people at our Sunday meetings and that the checks were in the mailbox from outside contributors.
"More people=more money" drove my calendar, my conversations, my investment in people and my decisions for the community.
Most of us lean toward those who have the most to offer us personally.  We interact with everyone, but we invest in those who offer a return!
What a beautiful picture of pure friendship in Jesus!  Who had anything to offer him?  Yet He invested!
Jesus' investments put him on a cross.
He loves us anyway!
"But God demonstrates His own love toward us, in that, while we were still sinners, Christ died for us."  Rom. 5:8
God has not called us to plant churches and gather people!  He could care less how big our organizations are.
HE HAS CALLED US TO BE FAITHFUL TO HIM AND LOVE PEOPLE FOR THE SAKE OF LAVISHING HIS LOVE UPON CREATION.